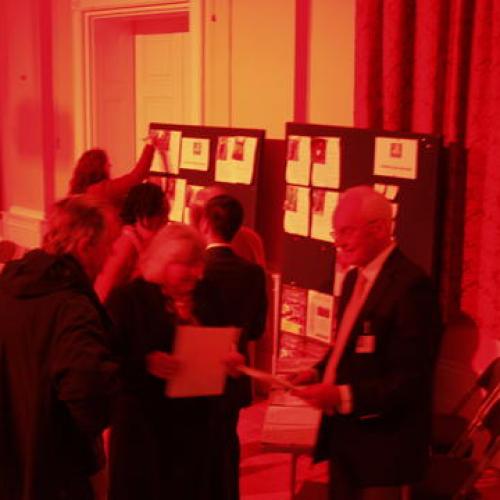 Q & A 2015: EVC Uganda
May 2015
Our Grand Launch held on 21 February - we invited guests and those in attendance to submit their questions about the Charity; our aims and on Child Sponsorship. Here are a collection of the responses.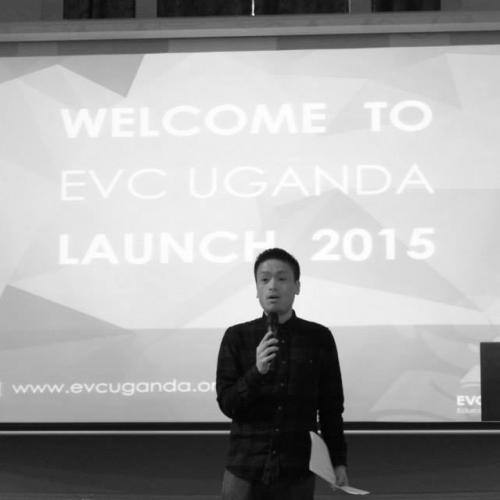 Grand Launch of Empowering Vulnerable Children (EVC) Uganda - 21st February 2015.
February 2015
On Saturday 21 February a new Charity, Empowering Vulnerable Children ( EVC ) Uganda, was officially launched at The Harpur Suite in Bedford.