EVC Blog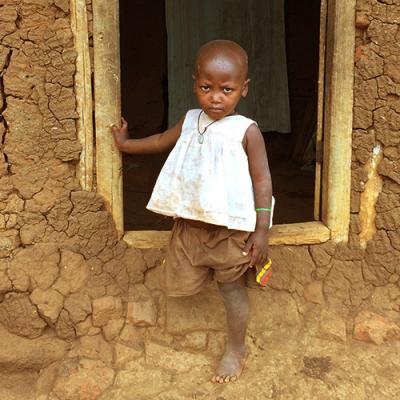 Visit to the Children's Homes
March 2019
On their recent trip to Uganda, Gordon and Phil made many community visits to the children's homes, which they described as a harrowing experience. Here they give their account of the poverty and living conditions witnessed:.
Read more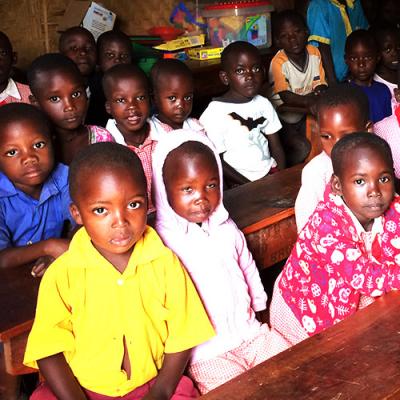 Visit to St Matia Mulumba School
February 2019
Education is a lifesaver. This is particularly evident in Uganda in the areas in which EVC works. Last November, our Vice Chairman, Gordon, visited Masaka with his wife Philomena (Phil). It was their first visit to Uganda; a wonderful and life-changing trip which they'll remember forever..
Read more
Our Stories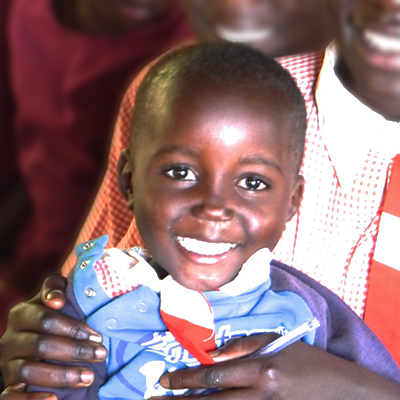 A happy opportunity for Mmande and his brothers
Mmande and his brothers have shown a tremendous change in confidence and learning since gaining sponsorship…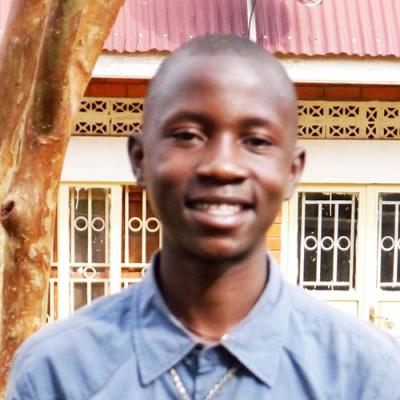 Roger is now able to rejoin his friends in school
Roger is very intelligent, and desperately wanted to return to school. EVC has now found him a sponsor,…