EVC Blog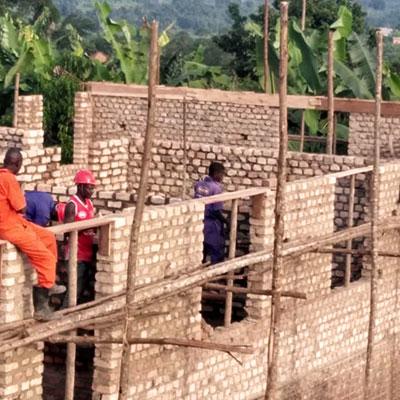 Onward and upward: The way forward for the boys' dormitory
June 2020
Our blog last month outlined the very beginning of our latest building project. Now we're delighted to share the exciting progress made, where we already have interior walls and the start of an impressive roof!.
Read more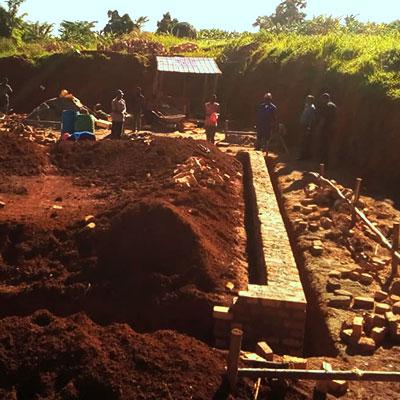 Building firm foundations for our boys!
May 2020
In November 2018, we held the grand opening of the much-needed girls' dormitory, which now can accommodate up to 150 girls! But now, it's time for some good news for the boys..
Read more
Our Stories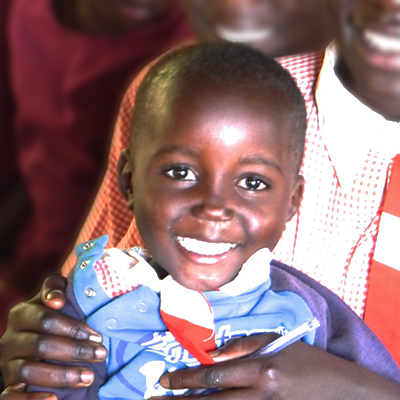 A happy opportunity for Mmande and his brothers
Mmande and his brothers have shown a tremendous change in confidence and learning since gaining sponsorship…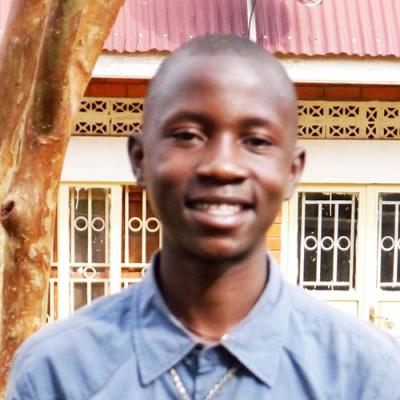 Roger is now able to rejoin his friends in school
Roger is very intelligent, and desperately wanted to return to school. EVC has now found him a sponsor,…