EVC Blog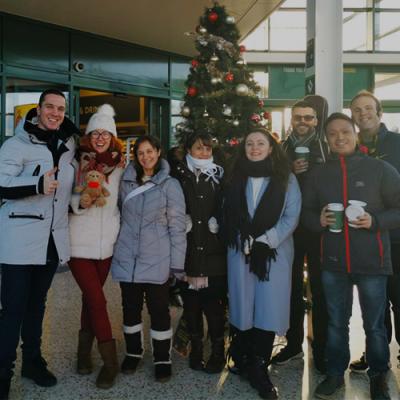 Tidings of Comfort and Joy
January 2020
It's become something of a tradition to hold a carol singing session to raise funds for EVC Uganda. Last Christmas was no exception..
Read more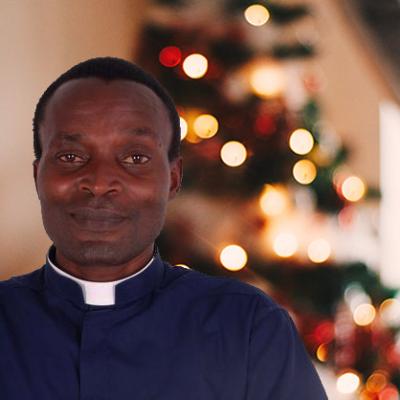 Season's Greetings from Father Boniface
December 2019
Father Boniface sends us a message during this happy season of Christmas. He assures us all of his gratitude, as well as that of the children and their continued prayers for us..
Read more
Our Stories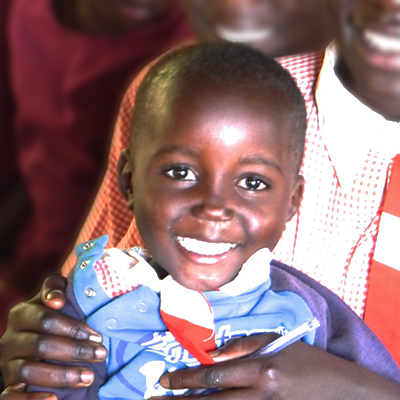 A happy opportunity for Mmande and his brothers
Mmande and his brothers have shown a tremendous change in confidence and learning since gaining sponsorship…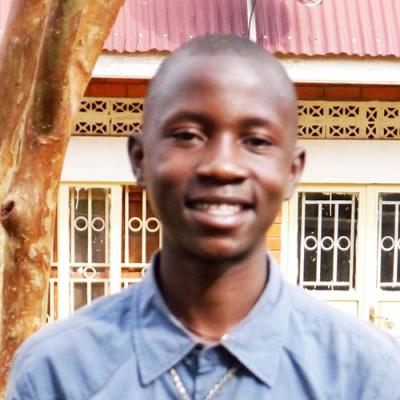 Roger is now able to rejoin his friends in school
Roger is very intelligent, and desperately wanted to return to school. EVC has now found him a sponsor,…