EVC Blog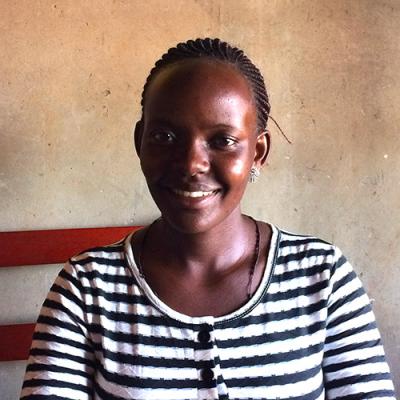 Get to know Nakalema Judith
April 2019
Judith holds the position of Headteacher at St Matia Mulumba Primary School. She has gone through the schooling system herself and is now giving back to the community. Judith has an inspiring story of her own..
Read more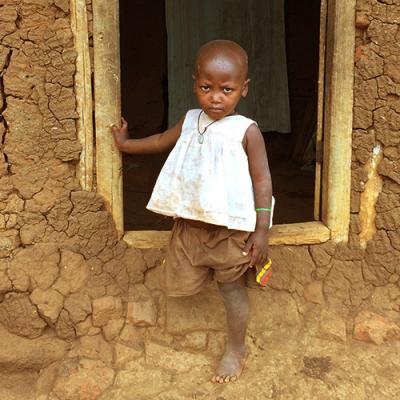 Visit to the Children's Homes
March 2019
On their recent trip to Uganda, Gordon and Phil made many community visits to the children's homes, which they described as a harrowing experience. Here they give their account of the poverty and living conditions witnessed:.
Read more
Our Stories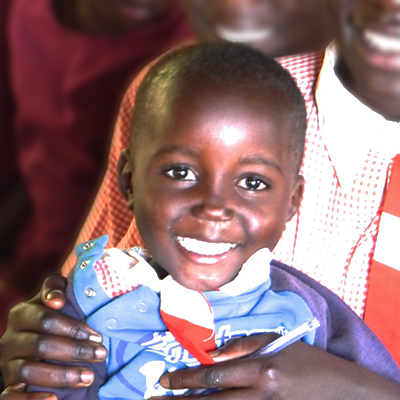 A happy opportunity for Mmande and his brothers
Mmande and his brothers have shown a tremendous change in confidence and learning since gaining sponsorship…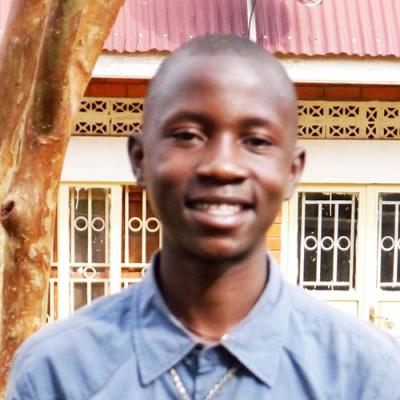 Roger is now able to rejoin his friends in school
Roger is very intelligent, and desperately wanted to return to school. EVC has now found him a sponsor,…