EVC Blog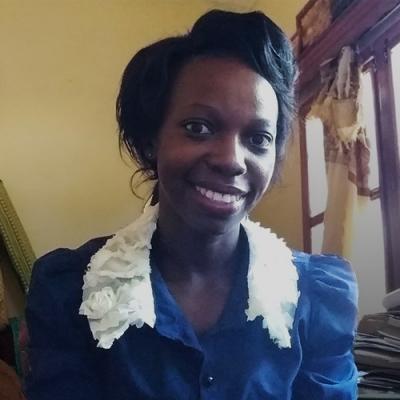 Get to know Nakidde Margaret
July 2019
In our last blog, we heard Gonzaga's inspiring story. This time we learn about her assistant, Margaret..
Read more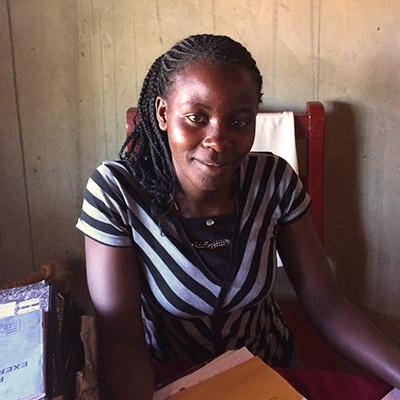 Get to know Naluyange Gonzaga
June 2019
At the start of the year, Gonzaga, an active volunteer for EVC Uganda, was appointed the Finance and Administration Manager in Uganda. Previous to this, her role was the Bursar to St Matia Mulumba school..
Read more
Our Stories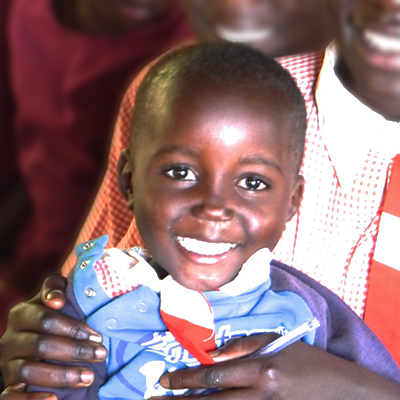 A happy opportunity for Mmande and his brothers
Mmande and his brothers have shown a tremendous change in confidence and learning since gaining sponsorship…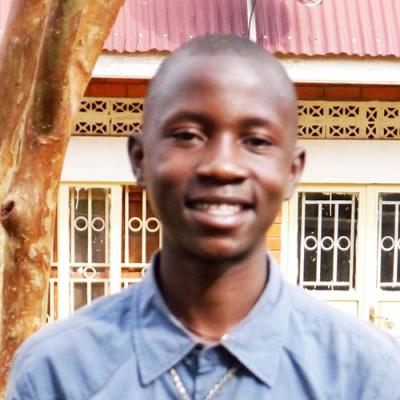 Roger is now able to rejoin his friends in school
Roger is very intelligent, and desperately wanted to return to school. EVC has now found him a sponsor,…