EVC Blog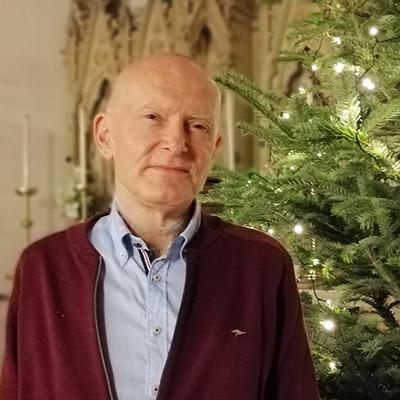 2018 in Review: Our Chairman's Report
December 2018
As the new year is shortly upon us, Ted, EVC's chairman, writes an end of year message to the supporters of EVC Uganda. He summarises the success of the charity during this past year and expresses his gratitude to all who made this happen..
Read more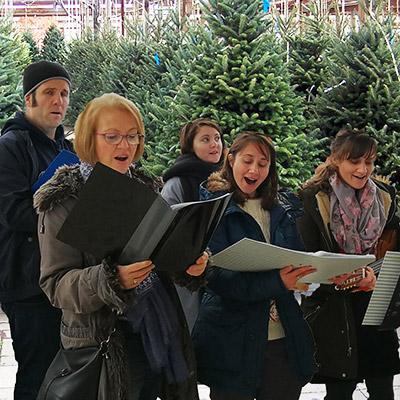 Strike the Harp and Join the Chorus!
December 2018
It's that time of year again - Advent has come around; the time for singing carols and spreading Christmas cheer!.
Read more
Our Stories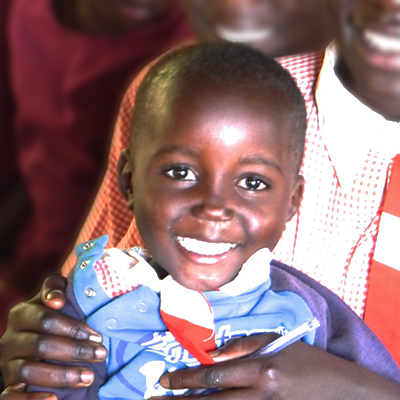 A happy opportunity for Mmande and his brothers
Mmande and his brothers have shown a tremendous change in confidence and learning since gaining sponsorship…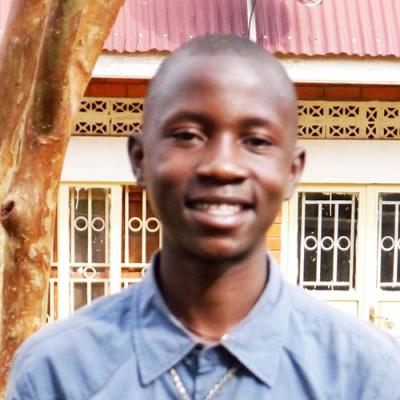 Roger is now able to rejoin his friends in school
Roger is very intelligent, and desperately wanted to return to school. EVC has now found him a sponsor,…