EVC Blog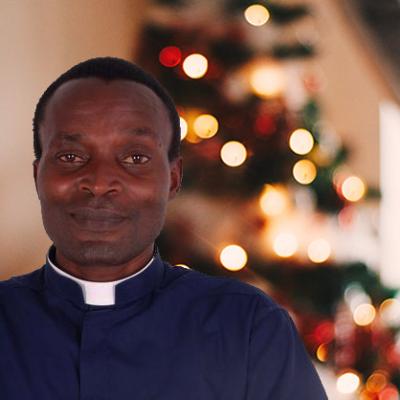 Season's Greetings from Father Boniface
December 2019
Father Boniface sends us a message during this happy season of Christmas. He assures us all of his gratitude, as well as that of the children and their continued prayers for us..
Read more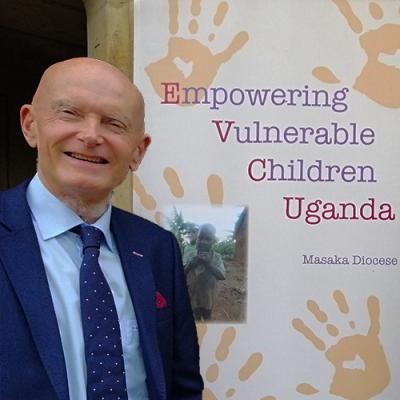 Our Chairman's Message 2019
December 2019
2019 has been another year of considerable achievement for EVC Uganda made possible by the magnificent support of our donors, trustees and volunteers. Our chairman, Ted Fawcett gives a brief overview below:.
Read more
Our Stories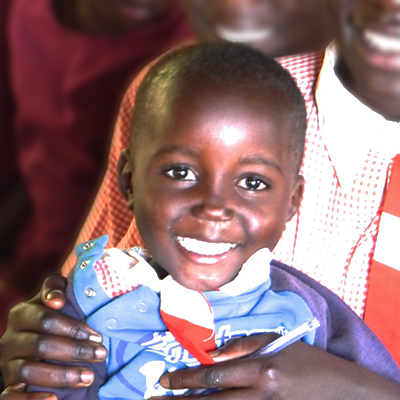 A happy opportunity for Mmande and his brothers
Mmande and his brothers have shown a tremendous change in confidence and learning since gaining sponsorship…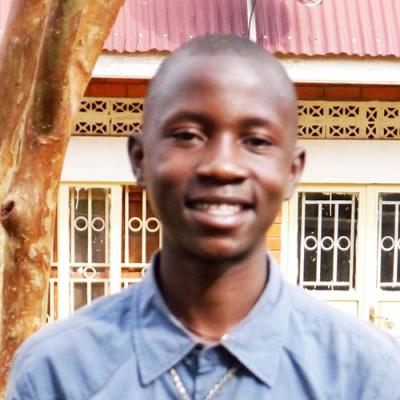 Roger is now able to rejoin his friends in school
Roger is very intelligent, and desperately wanted to return to school. EVC has now found him a sponsor,…