EVC Blog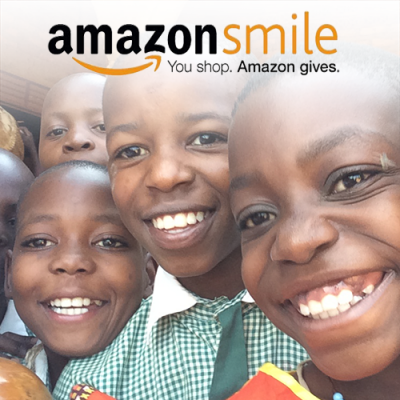 Smile and donate when you shop at AmazonSmile
July 2018
Now you can donate to EVC without becoming a penny poorer! If you are an Amazon customer, they will donate to EVC on your behalf when you shop at AmazonSmile!.
Read more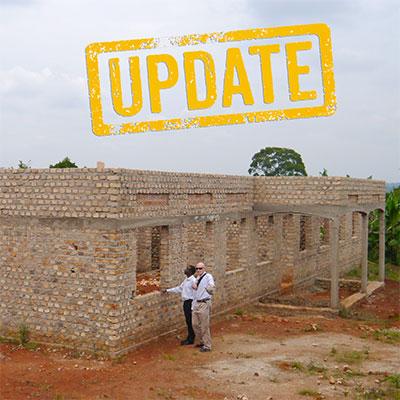 Girls' dormitory building work is nearing completion
June 2018
As well as sponsoring children for their education, we also have a number of projects currently underway. We are very pleased to give you an update on the progress of the dormitory building project..
Read more
Our Stories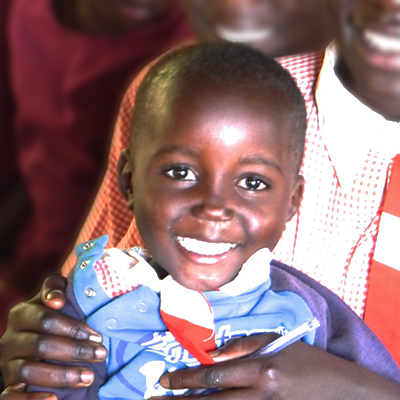 A happy opportunity for Mmande and his brothers
Mmande and his brothers have shown a tremendous change in confidence and learning since gaining sponsorship…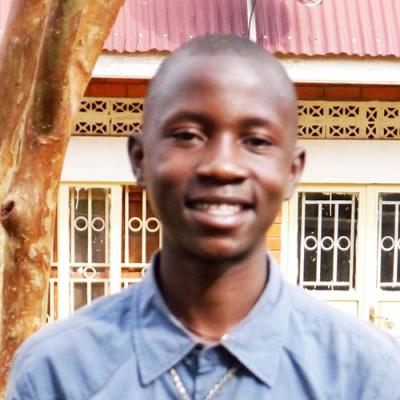 Roger is now able to rejoin his friends in school
Roger is very intelligent, and desperately wanted to return to school. EVC has now found him a sponsor,…