EVC Blog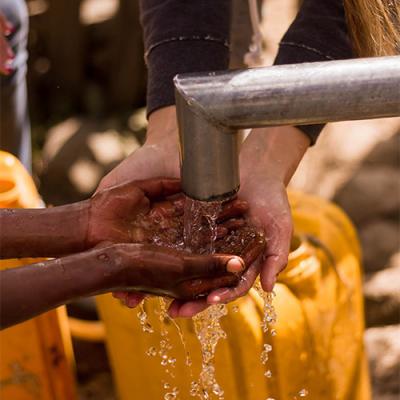 School's Out: Uganda battles Coronavirus
March 2020
The Coronavirus pandemic remains a serious and imminent threat in the UK. In East Africa, COVID-19 cases have also been confirmed and the number of cases, unfortunately, is rising..
Read more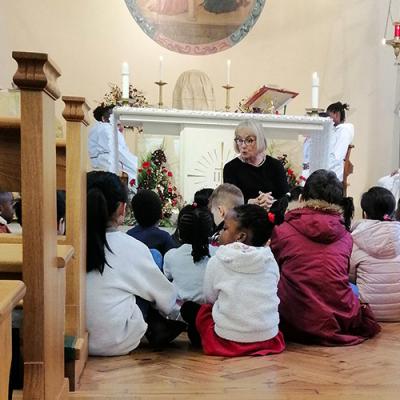 The Appeal for Church Appeals
February 2020
This month, Ted, our chairman, gives us an insight into EVC Uganda's church appeals. Much work goes into the preparation for a successful delivery, as well as initially securing the appeal with a parish priest. Ted tells us more below:.
Read more
Our Stories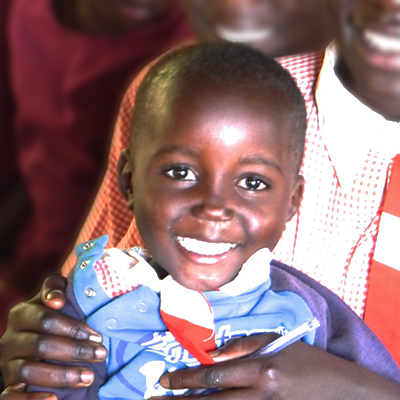 A happy opportunity for Mmande and his brothers
Mmande and his brothers have shown a tremendous change in confidence and learning since gaining sponsorship…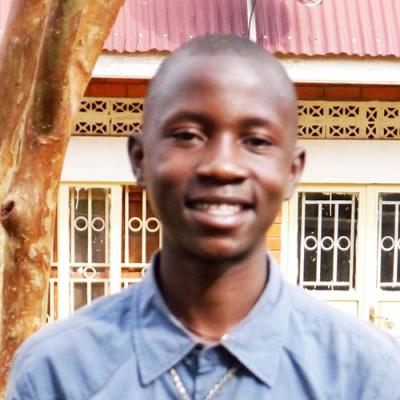 Roger is now able to rejoin his friends in school
Roger is very intelligent, and desperately wanted to return to school. EVC has now found him a sponsor,…